November is here and with it the days seem a little grayer again. When the somewhat foggy atmosphere weighs on your mind and you fall out of balance more easily or when you find yourself in a spiral of thoughts and in an energetic low:
In these moments, give yourself permission that your feelings, your opinion, your inner wisdom are also worthy of being heard, looked at, felt and respected by yourself.
Sometimes it seems as if we are alone in what we feel and what we want for the world. When we perceive something differently than the majority says, means, feels or thinks. That we have no right to do something good for ourselves and want to go out for something when so much is happening in the world.
Remember the wonderful people who brought something into the world that nobody believed in before. That nobody could have imagined – and that is particularly helpful and indispensable in our lives today, such as the invention of the light bulb.
Because especially in darker times, we need small and large sparks of light to illuminate the way.
Sparks of light like you!
Find the delicate sparks of light within you and let them shine for you, more and more often.
Remember:

STARS SHINE IN THE DARK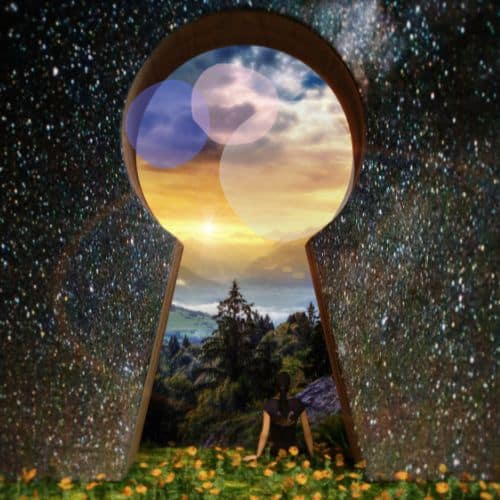 TIME FOR YOU AND YOUR EXPRESSION:
Your creative session in a protected space with like-minded people
Date: Saturday, 04.11.2023 from 11:00h – 12:30h – online (MS Teams Meeting)
Cost: 15 €

Bathe in an energetic space that supports & clears you.
Activate your creative muse, put your sparks of light on paper.
Simply be in the room without having to "do" anything, but let what wants to emerge from you happen, or simply allow yourself a "time-out".

It doesn't have to be anything – it can be anything – it can be – it can change at any time.
ACCESS to the creative session:
Once you have successfully booked, you will receive a Zoom link to log in to our shared meeting room by e-mail in good time before the start of the appointment.
PS: A new workshop is being created.

Sign up for the newsletter and you will automatically receive all updates conveniently in your mailbox.